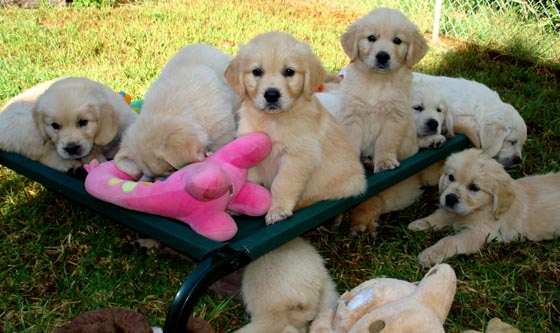 🐶🐶🐶🐶🐶🐶🐶🐶🐶🐶
🐶🐶NEXT LITTER due January, ready for new homes early March 2024 🐶🐶
🐶🐶🐶🐶🐶🐶🐶🐶🐶🐶
updated November 2023
Please direct any enquiries to skye@fetchnpoint.com
Alternatively comprehensively complete our online questionnaire below
🐕
🐕
🐕
🐕
To complete our online expression of interest questionnaire click on the link above.
Please note we are not holding a waitlist at this time.
For more information on purchasing a Golden Retriever puppy from a registered ANKC breeder, please contact your states breed club puppy officer. Contact details are on the clubs webpage.
Golden Retriever Club of NSW is https://grcnsw.org.au/buying-a-puppy/
Our puppies are born and raised in our home, never kennelled. We prefer our puppies go to loving family homes where they will be included in day to day life both in and outside of the home. 
Puppies will go to their approved new homes @ 8 weeks of age mircochipped, de-wormed, 1st vaccination, registered with DOGS NSW (limit register), copies of both parents health checks & 6 weeks pet insurance, plus our ongoing support.